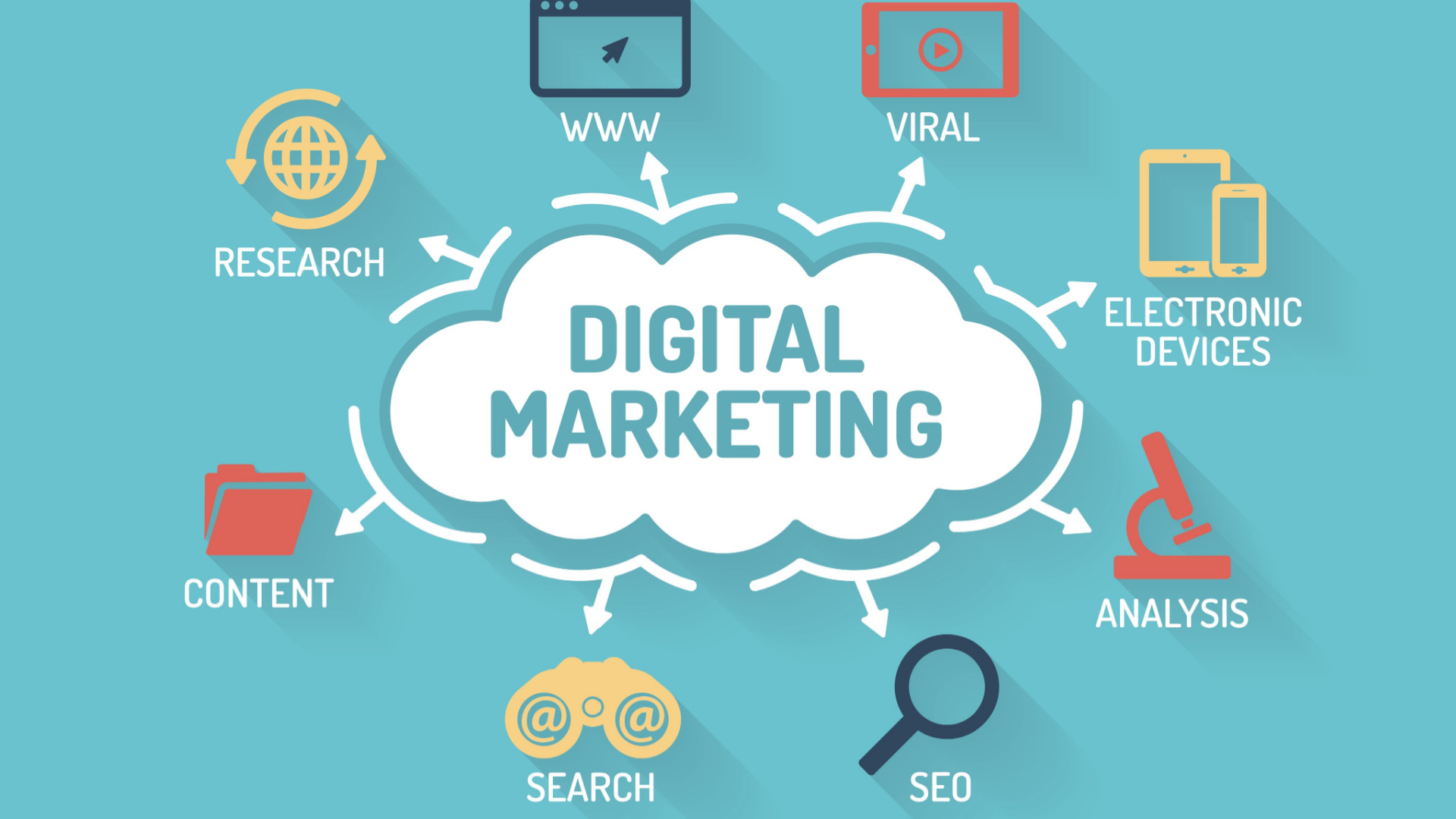 What's on the horizon? Digital marketing predictions for 2023
What's on the horizon? Digital marketing predictions for 2023
Anyone who wants to be successful in 2023 must modify their marketing strategies to align with the most recent trends.
Understanding and absorbing the latest trends in the field of marketing is essential for standing out from the crowd.
In this article, we'll talk about the world of marketing and explore what companies should be thinking about in 2022 and beyond.
Digital Marketing Trends: Your Roadmap to Success
It's possible to see a lot of change in the marketing arena within a very short period of time.
It's certainly easy to talk about staying up-to-date with the latest technological trends in marketing, but how do we apply this forward-thinking mindset to achieve certain outcomes?
In essence, it's all about consistency, regularity and information.
The following tools are suggested for data-driven markets:
Screaming Frog: Ideal for SEO on-site/auditing
Hotjar: Best for UX/CRO
Moz: Best for tracking keywords and backlink analysis
While it's often at the bottom of the priority list for entrepreneurs, being ahead of the latest digital marketing trends must be part of your plan.
Without an understanding of the larger picture regarding how your business will be able to succeed on the internet, your efforts are likely to make very little advancement, and your competition is likely to take larger steps in the direction of your business.
With this in mind, we'll now discuss five of the most important digital marketing trends for 2022 and beyond. In addition, we will cover the most important lessons from 2021:
Learning From 2021
2021 was a turbulent year for many companies, as it suffered from the lingering effects of 2020's massive market shifts.
However, those who put aside time and money for conducting research, running websites audits and implementing strategies for the future saw massive increases in visitors and sales.
The HubSpot State of Marketing report details that 63% of businesses had an increase in their marketing budget for 2021. They focused most of that budget on social media, search engine optimization, and content creation.
Priorities for marketing included raising brand awareness and increasing customer satisfaction, which resulted in more sales.
We are now going to look at a few of the lessons we learned from the past:
Mobile-First Marketing
Google's announcement about indexing mobile-first came out in the spring of 2020, but optimizing websites – and their content – for mobile users is difficult in the eyes of many marketers.
A mobile-first digital marketing strategy is an essential consideration for marketing managers.
Attracting the next generation of consumers through marketing is among one of the most effective strategies companies can employ to build their brand.
Implementing a mobile-first-focused strategy that incorporates multiple marketing channels is likely to be a major trend in the digital world for a long time to come.

Nearly 70% of the world's population (approx. 7.26 billion) currently owns a mobile device, and that number is expected to grow.
Content Needs Focus
It's been said numerous times in the online world that 'content is king', and the more high-quality content you can feature on your website, the better your site will be able to perform on search engines – and the greater number of potential customers you will reach.
That being said, with an emphasis being placed on the overall customer experience and their relationship with your company and brand, it was evident in 2021 that high- quality, well targeted content is far more effective than content that has not been carefully thought through.
We all know that in order to rank well on Google, you have to use a certain set of keywords.
UX concentrates on accessibility, readability and internal linking, all which have proven to help blogs achieve better results on search engines.
With all the competition out everywhere, no matter your product or service, establishing solid relationships with your customers is essential to success.
Using relevant, targeted content can aid in this.
Influencer Marketing Is Not Slowing Down
Although some analysts believe that influencer marketing may be a passing trend, recent reports suggest that there are no indications of it slowing down in the coming years.
Multichannel digital strategies could be particularly beneficial since 2021 saw an increase in loyalty to creators.
Numerous forecasts for the coming year indicate that people will follow creators on various social media platforms.

If you've not already allocated a portion of your budget to influencer market, it could be time to hop on the bandwagon before the great deals are gone.
By 2021, TikTok had proven to be among the most popular platforms for influencer marketing; however, it was undoubtedly only effective for brands that appealed to the younger TikTok audience.
If you're working alongside influencers, brands must select an influencer with the same interests, or interests similar to their intended audience.
Looking for information on how to create an effective content strategy and increase brand recognition through targeted marketing messages? Contact the experts at EWM.

EWM is a leading web development and design agency with many years of experience in the sector. Reach out to the team today.