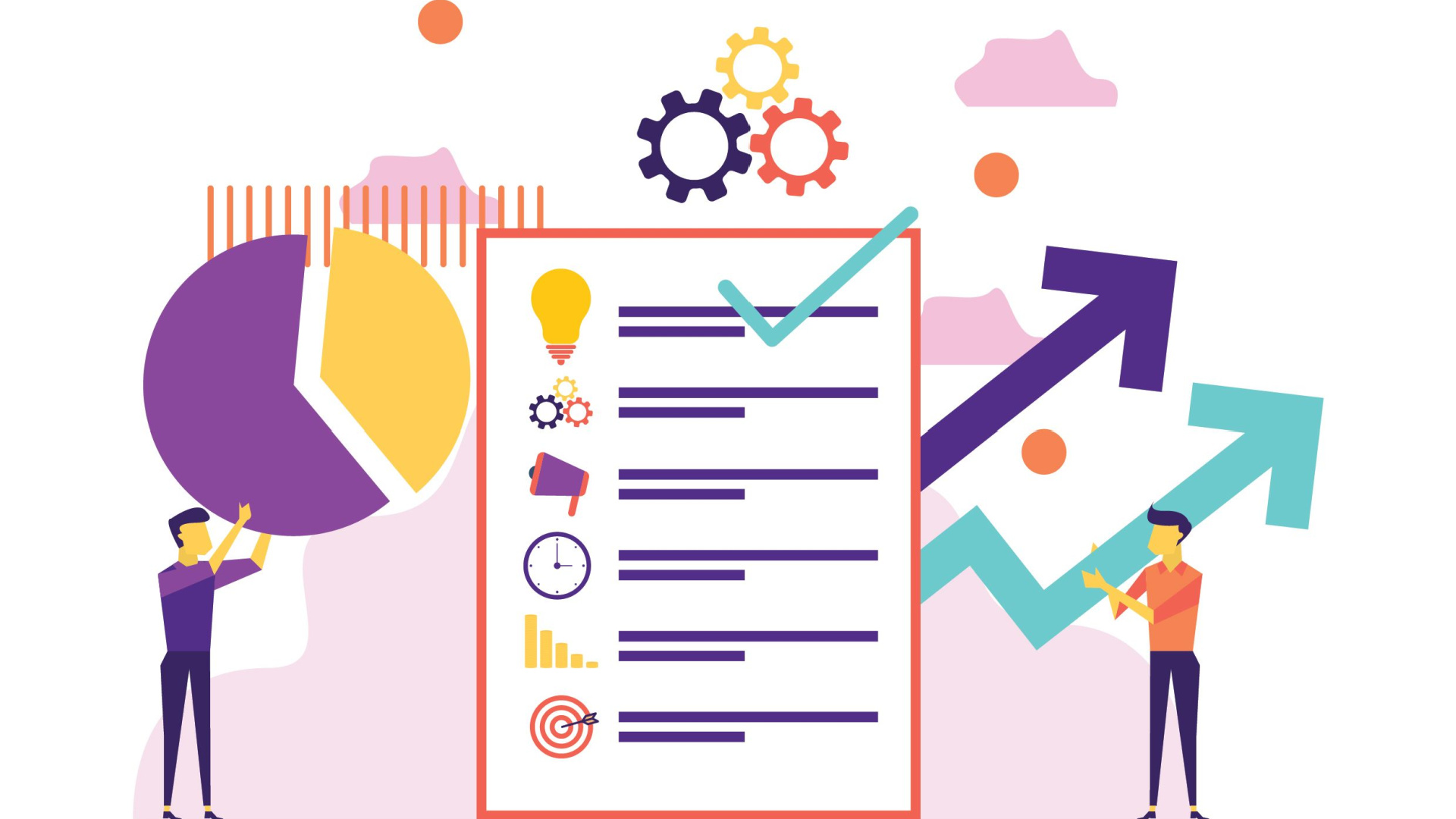 Six Inspiring Web Design Trends for 2023
Six Inspiring Web Design Trends for 2023
Design trends can help web design agencies to use the most recent techniques to satisfy user demands. However, it is also essential to be a bit cautious and decide which designs will benefit your brand and users.
This article will take you through some of the top design trends for 2023, and will show you how they will help web design agencies to provide the best user experience.
Emphasizing white space
Utilizing a good amount of white space (also known as blank or negative space) surrounding the design elements has been an increasingly popular minimalist design trend in 2022.
However, it will become more crucial in 2023 as more people search for a more straightforward, app-like web experience.
If you are a web design development agency then implementing a lot of white space in your website design could help:
● Focus customers' attention: When you surround website elements with white space, it's evident to visitors that you're trying to get their attention.
● Enhance your website's adaptability: The demand for simple, streamlined user interfaces (UIs) is on the rise, mostly because people want websites that function on tablets and mobile phones just as desktops do. If your site's user interface uses white space rather than being packing with too many elements, it will be more responsive, and it will be easier to adjust to different screen sizes.
● Make your site more navigable: White area makes it easy for visitors to navigate your site and process the data you provide, improving accessibility and offering excellent UX.
Hero sections that are streamlined
Hero sections are the large banners located beneath the menu at the top of your homepage.
Because these are the primary thing visitors will see on your website, it's important to be memorable.
It isn't easy for creative web design agencies to streamline their hero pages because their business relies heavily on visuals. But this trend is perfect for SaaS websites seeking to put the spotlight on their primary product to improve the optimization of conversion rates.
Follow these guidelines to build a robust, simple hero section:
● A clear, captivating headline that creates a unique selling point (USP) and your product's positioning evident
● A concise paragraph of copy that provides additional information regarding your product
● Calls-to-action (CTAs) that encourage users to change their behaviour
● One crucial image or video
Organic Shapes
Geometric patterns were the popular design trends for websites in the year 2000. In 2023, the focus will be on organic shapes.
Fluid or organic shapes refer to any shape that doesn't have a straight line.
Imagine the shapes that occur in nature, like hills or the edges of lakes or rivers. Also, think about the way they're symmetrical and winding.
Fluid shapes are an excellent way to divide sections of websites with no sharp shapes or sharp angles.

They're also useful in backgrounds, such as the way Android utilizes circles to highlight the products they display on their homepage.
Thumb-Friendly Mobile Navigation
A reactive layout isn't enough nowadays. Your website should provide the best user experience, regardless of size! In 2023, the design of websites will remain focused on developing user-friendly websites.
What do you mean by 'thumb-friendly'?
This is about how we make use of our smartphones. If you're looking at this text on your phone today, look at how you're using it. Your thumb does most of the work when you are using a smartphone. This is how we utilize our smartphones, which is why thumb-friendly navigation is crucial.
Smart Video
Videos have long been praised as a must-have feature for websites. People love videos! They are entertaining, engaging, and one of the best tools for online marketing!
Although video is fantastic, it has to be considered.

This is what smart video is about: Video that has intention and meaning.

It's no longer the case that you are embedding a YouTube video onto your website only to be able to display it. A well-thought-out, high-quality video is superior to a collection of haphazardly put-together ones.
Material Design
Material design refers to a style language developed by Google in 2014. Traditional web design looks flat. Material design uses shadows and colour to emulate the real world and its texture.
The shadows of the Gmail envelope and calendar are excellent examples of material style. It's very subtle and can go a long way to making the icons appear more 3D.
Custom Illustrations
Stock images are gone, and custom graphics are the latest trend. Illustrations can help make your brand's image come to life.

Custom-designed Illustrations will set the standard while the standard stock graphics take place in the background.
Seeking innovative web design solutions? Look no further than EWM, a leading web development agency specialised in web design and digital innovation. Contact our team.