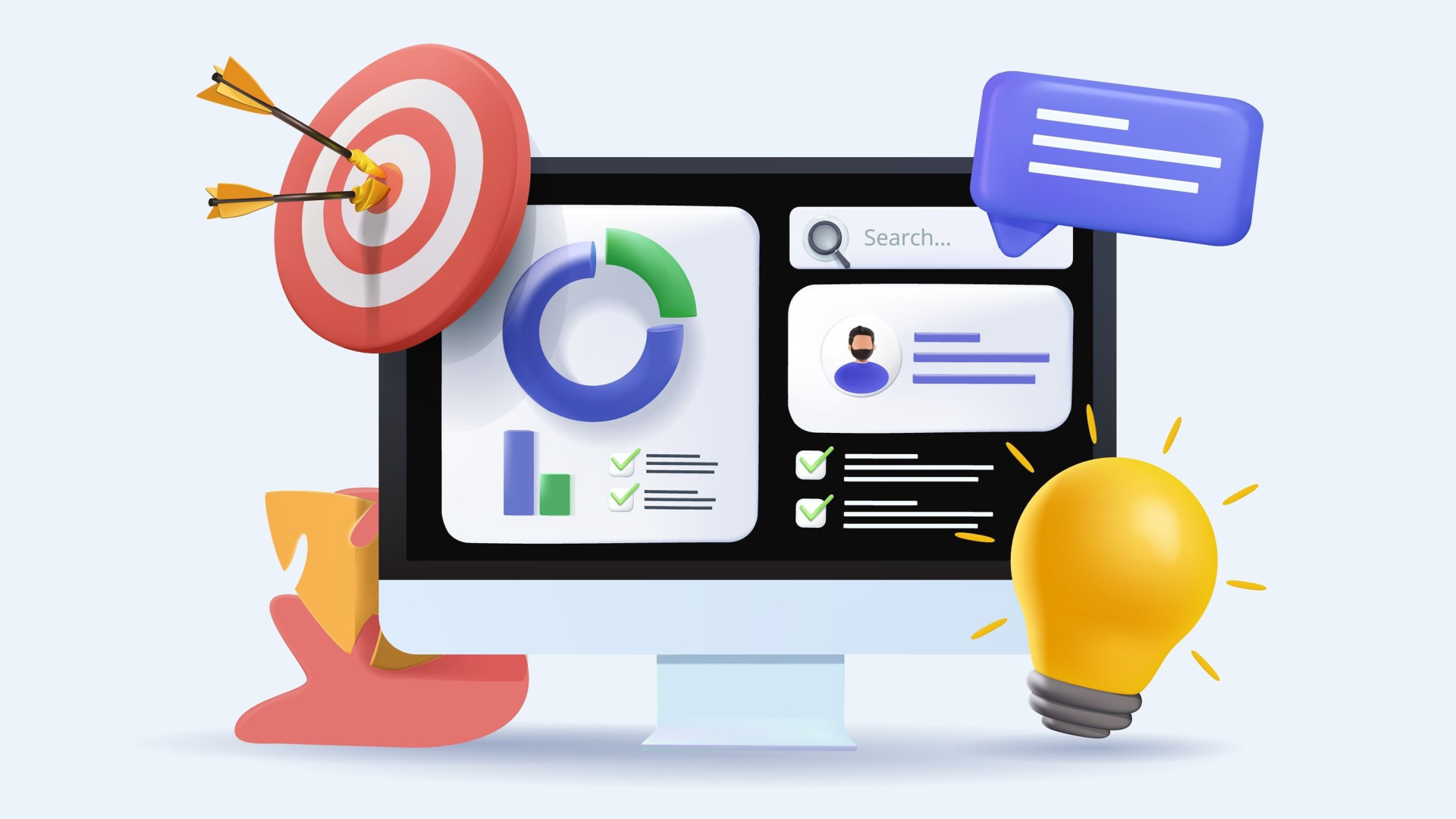 The Hottest Web Design Trends in 2023
The Hottest Web Design Trends in 2023
It's critical to keep up with the most recent changes in a fast-paced world where web design trends constantly evolve.
The standard for online design has been raised by creators worldwide, who have also produced cutting-edge, incredibly eye-catching design trends.
The diversity we are witnessing, which ranges from minimalistic methods to past influences, is fascinating and sure to stick around.
It is essential to follow fresh web design trends to capture your audience's attention and advance our methodologies in this field, as consumers spend more and more time online and under the visual influence of mainstream media.
We see a fantastic and new interesting world in web design, and we are excited about the changes we see, including animation trends, a minimalist approach, font art, scrolling animation, the usage of 2D sketches over real-world images, layered photo arrangement, etc.
The biggest web design trends for 2022 will be covered in this post, along with tips on how to use them well.
Horizontal Scrolling
In 2022, horizontal scrolling is getting more and more popular, and we are already noticing this trend on a growing number of ultra-modern websites.
When implemented properly, a horizontal scrolling web design may be entertaining to navigate while giving the user a completely unexpected experience.
This web design trend features numerous animations in the font and graphics, making it feel more interactive.
Kinetic Typography
Kinetic typography is a type of animation that animates text using motion graphics. This text has been animated to suggest a certain feeling or notion.
This approach is used in web design to create incredibly dynamic transitions with hover and clicking effects. Users may hover over and see them, leading them through the website uncomplicatedly.
This is a pretty innovative technique to make a web design feel incredibly interactive and aesthetically attractive. This would be utilized as a guide through the web design because it is user-centred. This would call attention to and encourage a user to click on a specific item rather than merely as one additional entertaining impact.
Scrollytelling
Scrollytelling is derived from the word "Storytelling." It is simply a scrolling effect that functions as storytelling.
Scrollytelling displays different objects in varied order and timelines as you scroll across the website to draw attention to every item in a specific order so that you, as a user, feel like you are being directed through a story.
This technique is incredibly dynamic, giving the web design the appearance of having a life of its own, as if you are watching a movie unfold in front of you.
This design trend is utilized on websites that seek to tell you their story rather than simply allowing you to choose where to click and where to go. Instead, they show you a journey that begins the instant you land on the first page and continues as you browse.
Off Grid
Grid web design is a recent trend that disregards the grid's regulations. It gives a site design a gorgeous, chaotic sense, making it a very risky trend to pull off.
Since it defies aesthetic norms and shows influences from modernism and minimalism, it is typically connected to the arts industry.
This asymmetrical layout is highly appealing visually since it conveys a fresh, trendy, and edgy vibe that appeals to modern and young consumers.
Layered photo layout
This web design trend rapidly gains popularity and contrasts with the previous years' incredibly clean, pixel-perfect aesthetic. The design aesthetic has changed from being minimal to being wild and edgy.
Users are more visually curious after viewing this multi-layered image, which encourages them to continue exploring the website due to its captivating nature.
This web design scrolling effect connecting the photographs becomes aesthetically pleasing to the eye, giving the entire design a highly interactive vibe.
This method is especially useful for packing information into a small space.
Contact the team at Web Agency Geneva to learn about our innovative services available at our web design agency.