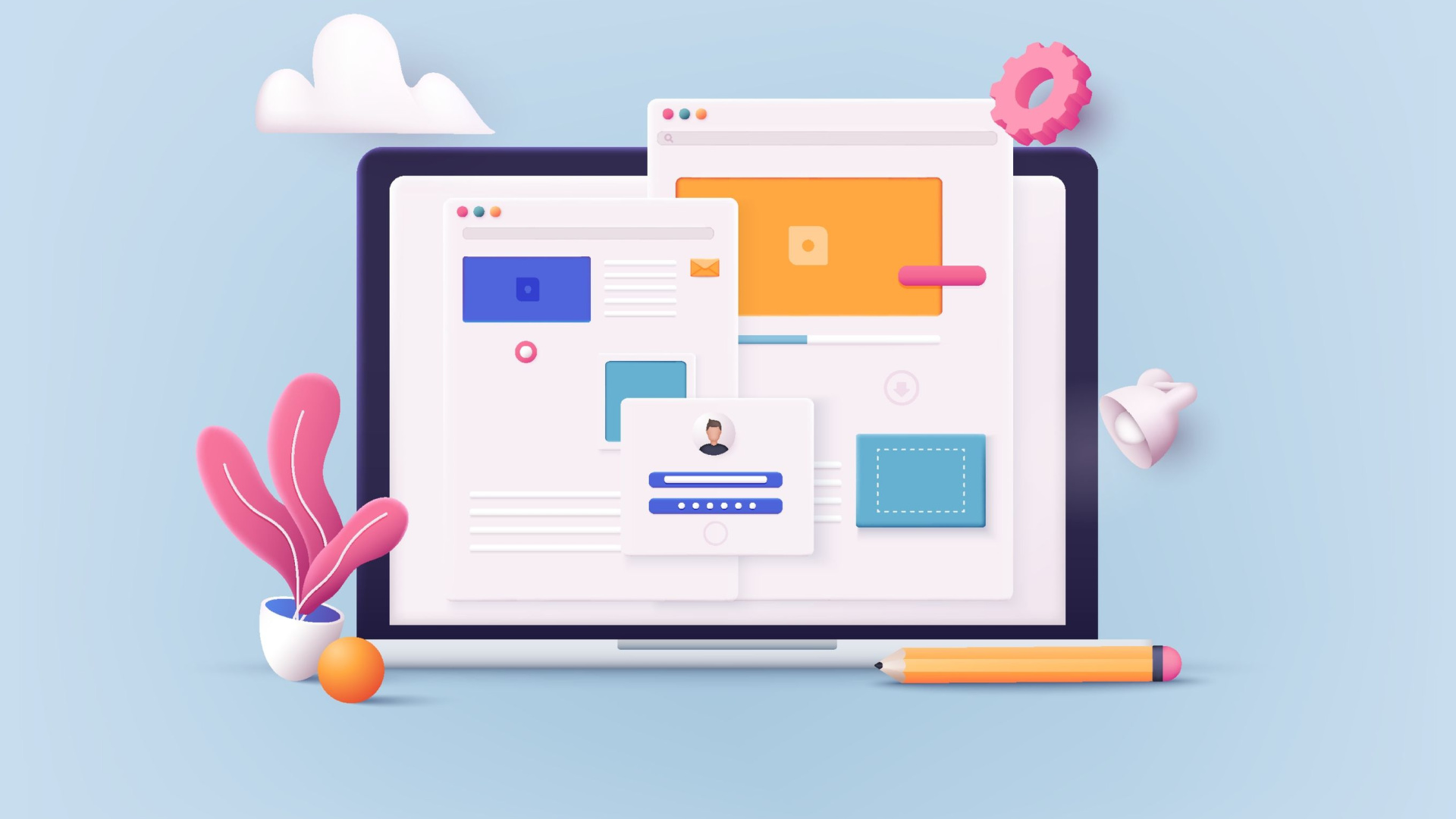 7 Digital Marketing Trends to Augment the Customer Experience
7 Digital Marketing Trends to Augment the Customer Experience
The shift to digital marketing has been accelerating over the last two years, and it is evident that customer experience has been greatly improved.
Scheduling appointments online, making non-touch purchases in-store, receiving real-time updates about deliveries online, and even the simple task of changing the tyres are all much easier for people today due to the way retailers have been able to adapt to changing needs and consumer demands.
Most aspects we're looking at this year can be applied to B2B, B2C and D2C.
Similar to life pre-pandemic, B2B online marketing is behind B2C and D2C regarding optimizing the customer experience. However, it's spent the past 20 months reorienting itself towards more user-friendly digital experiences.
Now is the appropriate time for retail stores to look at where they stand and figure out what they can do to optimize these changes to ensure they're in the best position to stay in the market and be prepared to change.
Today, consolidating gains could aid B2B and other retailers in concentrating on customer service to boost loyalty and take advantage of new markets.
Take a Fresh Look at Your Marketing Technology Stack
Many retailers have embraced new technologies since the pandemic's beginning to connect with customers in new ways and provide new delivery and pickup choices.
Now is the time to examine whether your current marketing technologies are seamlessly transferring customer data to the customer data platform's stable database, allowing you to use it to create a more personalized customer experience.
Put Personalization Goals Front and Centre
When consumers spend 2022 building their loyalty to a couple or three stores, personalization will be a key factor.
The degree to which your brand is digitally mature will help you determine where your brand could (and must) be about personalization.
What if your technology and management of data allow segmented individualization or offer more specific individualization throughout the customer journey?

The most important thing to do is avoid generic messaging that leads customers to walk away.
Embrace SMS Marketing
SMS marketing strategies haven't been widely discussed recently, but they are becoming more important. Mobile commerce is expected to increase by 68% by the end of the year.

Brands can benefit from this through messages and SMS marketing when they have the consent from customers to send them messages.

Business SMS messages are more likely to be opened than emails for marketing - 81% of U.S. customers have read business SMS messages. In contrast, 43% of consumers have started conversing via SMS with a company.
As with all digital marketing methods, SMS marketing is most effective when it's personalized and sent in a manner that doesn't make the message appear like spam. Similar to emails, SMS marketing messages should be simple to unsubscribe from to ensure compliance and enhance the user experience.
Make the Most of Marketplaces

A marketplace channel can assist retailers in reaching out to more customers, since 57% of U.S. B2C e-commerce sales are made through markets.
Brands who establish an online presence on different marketplaces may be able to expand their selection of products, thereby reducing problems with supply chain and merchandising costs and providing customers a seamless, one-stop experience.
Additionally, retailers can develop market-specific SEO programs built on search algorithms consumers use to find the brand's products. This information can refine and tailor digital messages to market customers.
Embrace Alternative Payments

Alternative payment methods such as mobile wallets are commonplace, particularly among smaller stores, whereas bigger retailers aren't keeping up.
If a customer using the phone to make a purchase at the counter with their mobile wallet pays at a large-box chain, they might not have this option, and this could impact their customer experience.
Retailers should make sure that they align their point-of-sale (POS) terminals to their digital tech stack so that they can offer payment options that are mobile and touchless. Numerous smaller competitors already provide these, and consumers are increasingly demanding them.
A Look Ahead at the Metaverse

An update on the current topic of the metaverse encompasses virtual and hybrid digital worlds accessible with connected devices that don't provide VR or AR like smartphones, game consoles, and computers.
Metaverses also promise to transcend the boundaries of platforms, which means that people can bring their metaverse products and services to any platform they choose to visit the same way a buyer who purchases a pair of jeans can wear them anywhere they go.
For D2C marketers, the metaverse is where people can make, purchase or sell items and offer marketing opportunities for products and social selling, search, and much more.
Assess Your Digital Marketing Agility and Flexibility

When retailers take the time to reflect on the changes they've made from the beginning of March 2020, it's the perfect moment to examine how adaptable your marketing strategy is careful.
Smaller retailers need the flexibility required to adapt, which is crucial to entice customers away from traditional retailers and the larger rivals that haven't made the leap to new technologies such as touchless POS or SMS marketing. Discover ways to be more flexible to changes.
Most retailers can easily implement innovative digital marketing strategies since there are fewer levels of decision-making in their companies, and they have less incentive to invest in old techniques and other strategies.
For large companies, flexibility is essential to stay up-to-date with new customer preferences and to provide a seamless digital experience that is on par with smaller, less agile competitors.
This is evident after more than 20 months of continuous and rapid changes. Still, it will remain true to a certain degree because customers' behaviour and expectations constantly change.
Most successful retail stores will have those who adapt to the changing times and implement the appropriate marketing techniques and strategies to satisfy customer demands.
Seeking advanced digital solutions for your online platform? Contact EWM, our leading web design agency, today.