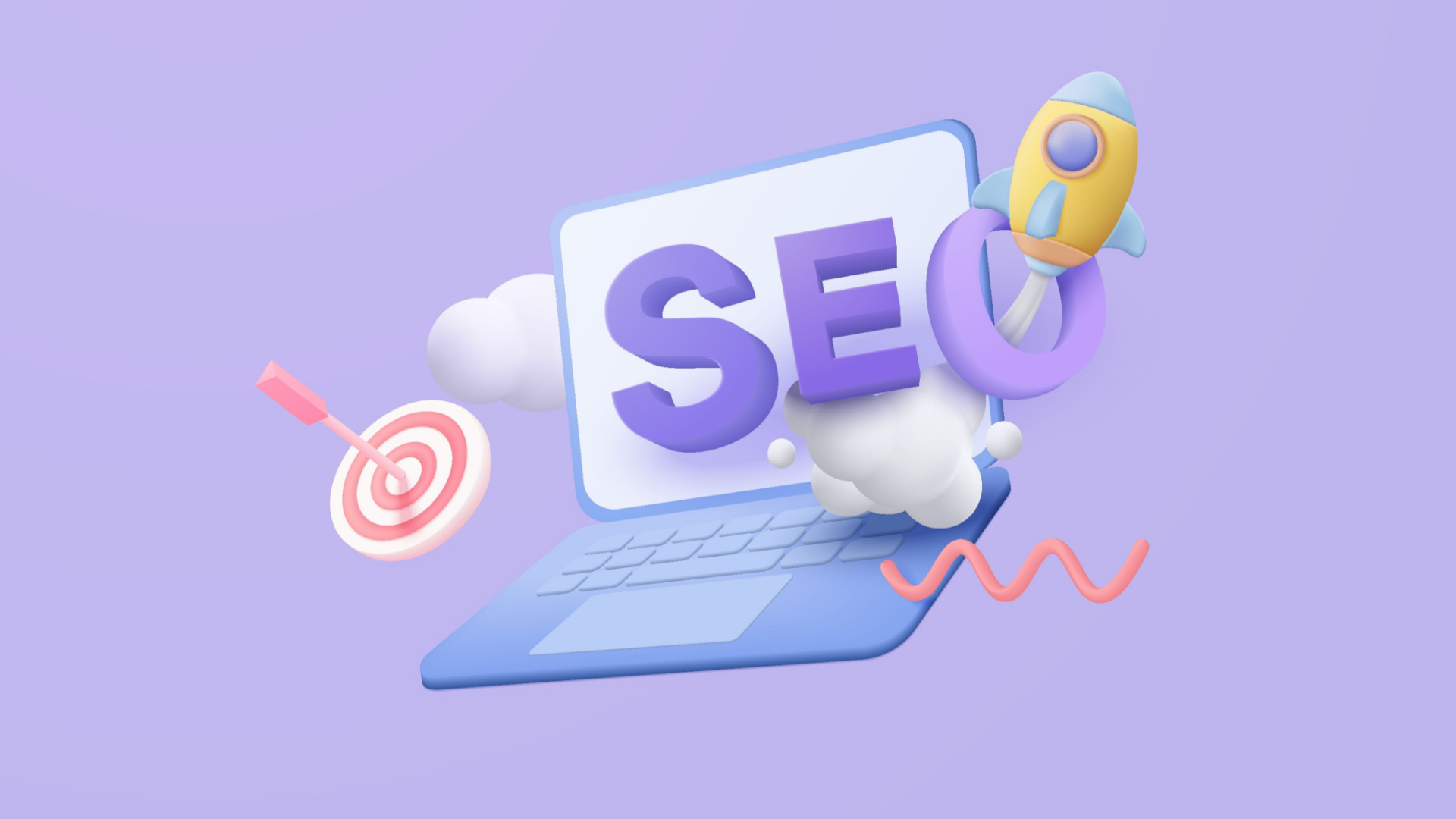 Complete Guide to SEO (Search Engine Optimization)
Complete Guide to SEO (Search Engine Optimization)
SEO, or search engine optimization, is used to optimize a website's content so it can rank on Google's search engine. It makes it easier for the public to find things they want.
Search engine optimization (SEO) benefits both the users and the search engine. It makes it easier for Google to decide if the content is useful for the general public.
SEO includes keywords that are relevant to the topic, meta description, headings (H1) (H2) and (H3) and the backlinks that take the user to a specific page.
Search engines play a major role in our life. Search engines like Google and Bing help people to find what they are looking for. We search everything from products, local restaurants, and vacation bookings on Google, then Google shows us the most relevant pages. It provides a valuable opportunity to business owners who want to promote their businesses.
Search engine optimization (SEO) is a technique that ranks your website higher in search engine results, which means you will get more traffic that generates ad revenue.
Understanding a search engine
Search engines provide results for data typed by a user in the search bar. Google has surveyed and analysed data from thousands of websites. With the help of this data, they have created a sophisticated algorithm that determines what results to show for each search query.
Why is Google focusing on SEO?
Google is a global search engine market leader and holds 92% of the global search engine market.
As Google surpasses every search engine, it is trying to hold that position and wants to make it easier for people to search for things they are looking for.
SEO not only improves the end-user experience and helps them find what they are looking for, but also allows Google to show the result as quickly as possible.
Google was made to provide the best experience to users. By using SEO, Google can produce a result as quickly as possible.
A google search involves two steps:
The user input
The search result output
Say you type "pie recipe and tutorial" into the search bar. This search is precise and unambiguous. Google recognises your query and provides a pie recipe page with the list of titles, and you can then choose the page accordingly.
If more people click on the same page, google will recommend that recipe page to more people looking for the same recipe.
How does Google generate profit?
Google generates profits by delivering its valuable search services. Google also allows business providers to post ads on Google, which goes on the top pages of a search engine.
Business providers can buy Google's ad service through AdWords, which allows them to advertise their business on the top pages. These ads are called pay-per-click (PPC) advertisements.
The ads can look indistinguishable from the rest of the search results. Google made this intentional so users can click on it, which will then take a user to the affiliated page.
Google search engine advertising alone generates 80% of Google's profits. Google made more than $200 billion in 2021 from search engine advertising. So the Google search engine depends on these advertisements and helps google improve its search engine algorithm.
The detailed functionality of Google's search engine results
What makes up search results?
Paid and "organic" search results can be seen on SERPs; however, organic results don't bring in money for Google. Instead, Google presents organic results based on evaluating the quality and relevancy of a site. Google will also show various components on the SERP, such as maps, photos, or videos, depending on the type of search query.
Depending on what consumers have searched, there may be a lot of adverts on a SERP.
For instance, if you searched for shoes, you would probably notice that many of the top results were advertisements. In reality, the first organic result will likely be further down the page than you expect.
Due to the likelihood that the searcher is trying to purchase shoes online and the abundance of shoe manufacturers ready to pay for a place in the AdWords results for this query, a query like this typically generates many adverts.
On the other hand, you will get different results if you search for something like "Atlanta Falcons."
The top results are related to that because the professional American football team with that name is primarily associated with this search. But the question is still not very obvious. You may see their homepage, knowledge graph, and recent news.
These three types of results at the top show that Google doesn't know exactly what you were looking for, but it still offers quick links to find out more about the team, read their most recent news, or visit their website.
Need support with your website's SEO? Look no further than Web Agency Geneva. Contact our team today.