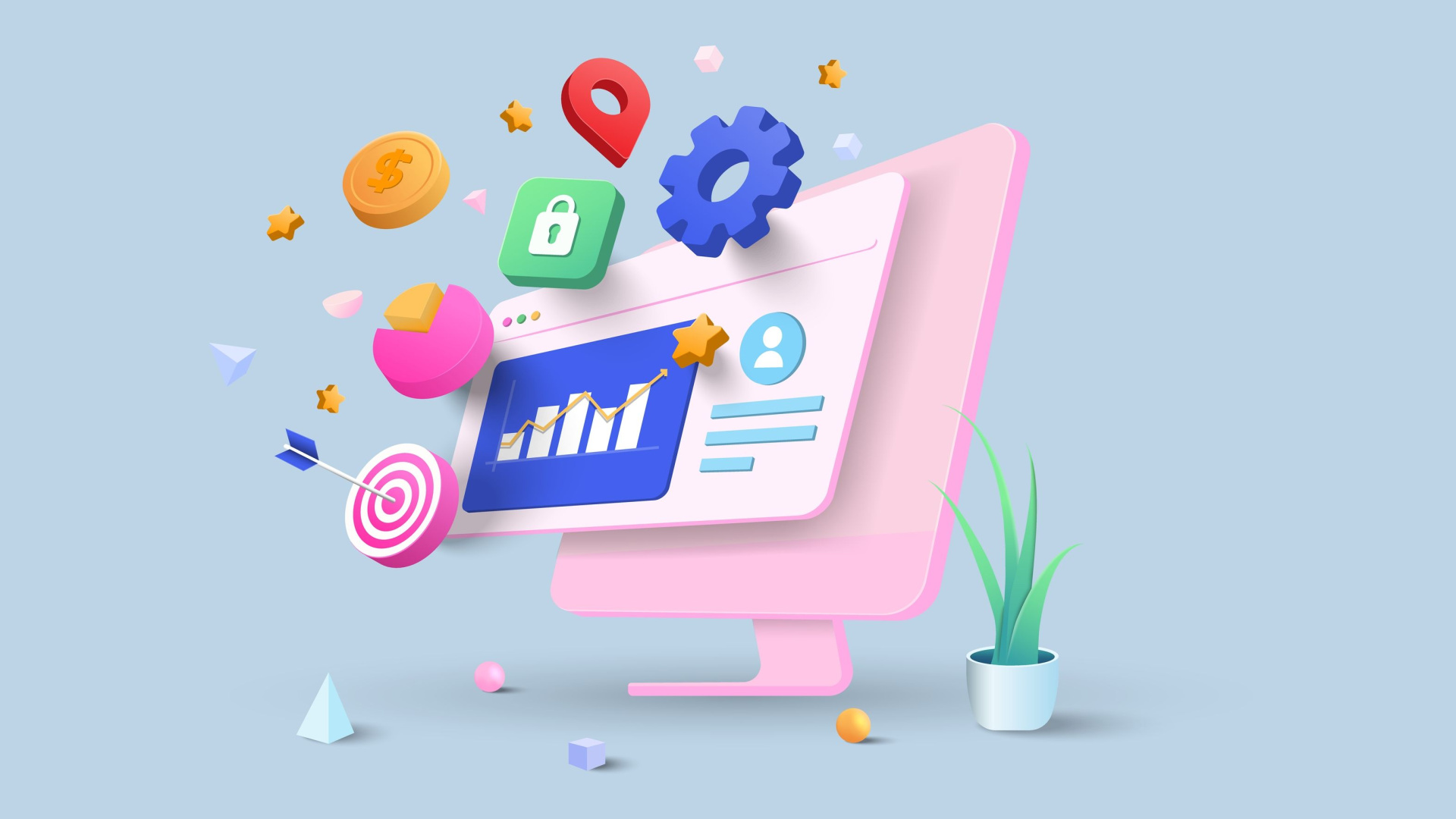 5 Pros and Cons of Being a Web Designer
5 Pros and Cons of Being a Web Designer
Web design involves different disciplines in which web designers use their talents to design the various components of a site.
They create code for web pages and then design the visual elements of websites to make them attractive and efficient.
If you're considering starting your career in web design, knowing a few advantages and drawbacks of this field can help you make an informed choice.
This article will explain web designing and discuss the advantages and disadvantages of becoming a web designer.
What Is Web Design?
Web design is the process of creating appealing and useful websites. Effective web designs concentrate on ensuring that users spend more time on the site and, in turn, generate more traffic. In this area, creating the layout for websites plays a crucial part.
An experienced web designer recognises the importance of attractive visuals and practical typography to provide an efficient design for the user (UI) style. The effectiveness of a website design is based on its accessibility, simplicity, and usability.
Here are some of the pros and cons of being a web designer:
The Pros
The duration of learning is short
A person can pursue an academic degree in computer science; however, web design doesn't need a degree. Being a web designer is easy, and you don't need a degree to be a web designer.
Creative expression
Web design is a profession in which experts can show their creativity and ingenuity. Coding for web design is an incredibly creative process where designers can create appealing page layouts. They use their imagination to create various site elements with images and fonts.
Work environments are different
Web designers' work environment depends on their responsibilities and employers' requirements.

For example, if a web designer works on a project requiring teamwork, they could work from home to complete the task. So, web designers have the flexibility to work from any place they want.
Freelance work
There are several web and marketing companies as well as product development firms that offer lucrative jobs for web designers.

A professional web designer can work as a freelancer or a full-time worker. As a freelancer, a web designer can join several projects simultaneously and decide on their prices for a project.
Innovation
Companies that follow digital-first strategies may have websites. This has created new opportunities for web developers. Companies or clients often hire experts to design diverse tools. These include innovative web ideas that improve user interaction and create unique website designs.
The Cons
Sedentary job
Being a web designer implies spending many hours on the computer screen, which poses certain health risks. The most vulnerable areas are your neck, back, and eyes.

Certain precautions should be taken to avoid these, like exercises for your back, getting up regularly from your desk, or even investing in standing desks.
Constant learning
This field requires continuous learning, and you must stay on top of the latest trends and developments to remain ahead of the competition.
The internet changes constantly, and technology is always evolving. You'll need to keep up-to-date with your programming and coding skills to ensure you provide your customers with the most efficient service possible.

Sometimes, it can seem difficult to keep up with the demands. However, on the positive side, it can make your job much more interesting and stimulating.
Long hours
As with many other professions, web design deadlines must be met. There will be times when you'll have to work extra hours to finish the work. If you don't wish to work all day, you must stay on track and create a plan you can follow.
Certain projects tend to be more difficult than others projects
It's not always easy to find projects that you truly enjoy. If you can select your field of interest, that's great. If not, prepare yourself for a wide variety of projects.
Juggling
You're mistaken if you think you'll have the time to work on one task, complete the work, get paid, and proceed to the next project.

Web designers must complete many different tasks simultaneously, particularly if they work freelance and want to make a little extra.
What are your thoughts on becoming a web designer?
Being a web designer can be incredibly rewarding, but it also has its drawbacks. It is important to consider this profession's pros and cons before deciding to pursue it. By weighing your options carefully, you can make a well-informed decision.
Looking for professional web development solutions? Look no further than EWM. Contact our experts today to find out how we can drive creativity, culture and success.